ENTRY FOR 2019 IS CLOSED.

Qualifying times are:
8 mins. and under / girls
7 mins. and under / boys

Day of race check-in on May 30th begins at Noon and closes at 12:45pm.
 

***QUALIFICATIONS FOR PARTICIPATION

student must be grades 3-6
student must have acceptable grades and citizenship
student must have a qualifying time of: Boys 7mins.and under / Girls 8mins.
and under. Student must obtain THREE SIGNATURES TO ENTER. They are: homeroom teacher, P.E. teacher (verifying mile time) and parent


***For kids who do not qualify but who wish to run, you may participate in the 800m adult/kid "Buddy Run" which is the first run of the event starting at approximately 1pm! The buddy run is available for a limited number of students that meet citizenship and academic qualifications but fall short of the mile time. The purpose of this run is to emphasize the importance of never running alone. Kids MUST have an entry form filled out, signed by a parent and submitted!



ENTRY COST: Free
(To help offset costs a $5 donation on behalf of your child is appreciated!)
 




ENTRY and REGISTRATION

:

ENTRY FOR 2019 IS CLOSED

Day of race check-in on May 30th begins at Noon and closes at 12:45pm.

2019 Event flyer is available at the link below!
(Note: Entry form contains information you will need for the event!):


Click this link for the 2019 EVENT FLYER

Movies

2010
2011
2012
2013
2015


2016


2017



Photos


2016



AWARDS

:
The top overall boy and girl of the day will be given a pure .999 Silver Runners' Coin (you can view the award by clicking

here

). Additionally we provide awards 5 deep in each grade (m/f). Awards are handed out by our guest athletes who include: former Olympians, notable athletes and coaches.





Some of our awards and gifts were generously donated by: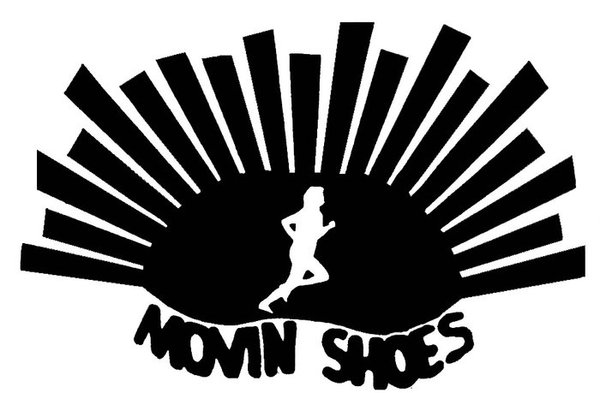 GIFTS

:
We provide some give-a-way prizes from our wonderful sponsors to randomly selected participants. Prizes include donations from the Movin' Shoes.